Member Recommendations at GeekLink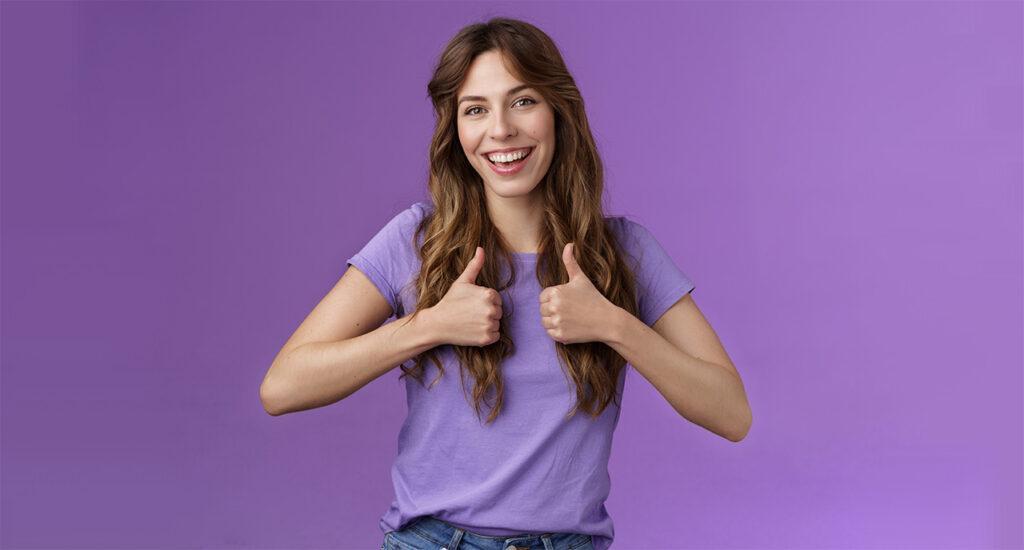 Hello! Today at GeekLink we launched member recommendations. Let me briefly tell you about the new feature in a Q&A format.
Where are they displayed?
Recommendations are displayed in member profiles.
Who can write a recommendation?
Any registered member of GeekLink can leave a recommendation for another member. At the moment, all submitted recommendations undergo moderation before publication, which can take up to 24 hours.
How to get recommendations?
The best recommendations can be written by colleagues you've worked with or your employer/HR. Invite your contacts to GeekLink, ask them to write recommendations.
What to write in a recommendation?
In a recommendation letter, you can confirm the presence of certain skills of the specialist, indicate their qualifications, talk about their communication skills, achievements, awards, and so on.
Can a recommendation be disputed?
Yes, for this, contact us through the feedback form and describe the problem.
Recommend

0

recommendations
Published in About GeekLink, Job search, Search for employees